Burrtec offers a full range of residential services. We strive to provide excellence in service and customer satisfaction through the following:
When a holiday falls on a weekday, service will be delayed by one day.
Please reference your service area for possible exceptions.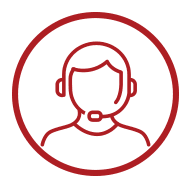 For service questions or to order service online
Residential Trash Service
Burrtec provides weekly scheduled trash collection. From curbside pickup to a cleaner neighborhood and beyond…"We'll Take Care Of It."
Burrtec works to recycle as much waste as possible. From daily use items such as cans, cardboard and plastic to your annual Christmas Tree. Learn more below:
WHAT CAN BE RECYCLED?
Envelopes

Glass bottles & jars
Junk mail
Magazines/catalogs
Newspaper
Paper
Paper tubes
Phone books
Plastic containers
Plastic milk jugs
Tin cans
Wrapping paper
Place your tree at the curb by 6:00 am on your regular collection day from December 26th through January 7th.
Trees over 6 feet must be cut in half.
Please remove all tinsel, ornaments, plastic, bags, stands, braces, wire and nails.
No artificial trees will be accepted.
*Customers who do not have Green Waste service, please contact your customer service department to schedule a pick up. Thank you!
Burrtec provides pick-up and haul away services for bulky items. Items that are too large to fit in your trash barrel are considered bulky items. This includes furniture, mattresses, appliances, and more. Please contact your local Burrtec customer service department to see how many bulky item pick-ups you may receive per year. To schedule a bulky item pick-up or to request service, click here.
We offer a variety of special waste services from electronic and household waste to medical and hazardous waste. Learn more below: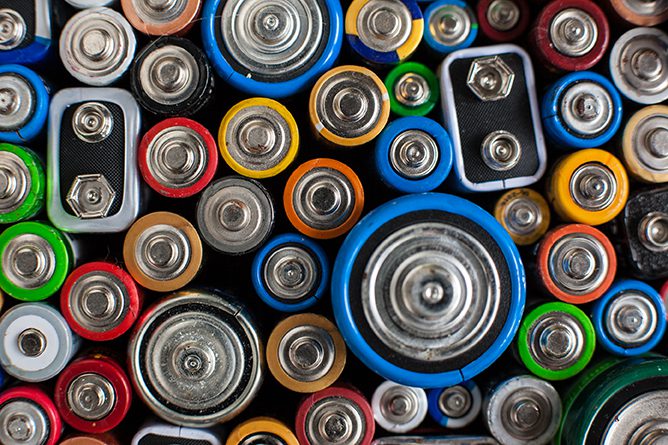 In the State of California, it is ILLEGAL to throw any type of battery into your trash or recycling barrels. This includes single-use batteries as well as rechargeable batteries. Please locate your nearest designated Household Hazardous Waste facility to properly dispose of batteries. To learn more about LEGAL battery disposal please visit:
Single Use Batteries
Rechargeable Batteries
Electronic Waste
Recycling
Electronics contain hazardous materials such as arsenic, lead, and mercury, which can be harmful to our health and environment.
Please contact your Burrtec local customer service department to schedule your E-Waste pick up.
Cell Phones & Telephones
Cords
Desktop Computers
Drives (CD ROM, Computer Disks)
Hard Drives
Laptop Computers
Monitors (CRT, LCD, Plasma)
Office Phones
Power Tools
Printers, Scanners & Fax Machines
Routers
Servers
Small Appliances
Tablets
Not all items can be collected with your normal trash pickup. Please contact your local Burrtec customer service department for more information regarding the collection or drop off of household hazardous waste materials.
Common household hazardous wastes include but are not limited to:
Antifreeze
Batteries
Drain cleaners
Electronic Wastes (TVs, computer monitors, cell phones, etc.)
Glue and Adhesives
Household cleaners
Oven cleaners
Paints
Pesticides
Pool Cleaners
Solvents
Used Oil

Wastes containing Mercury (thermometers, fluorescent lights, etc)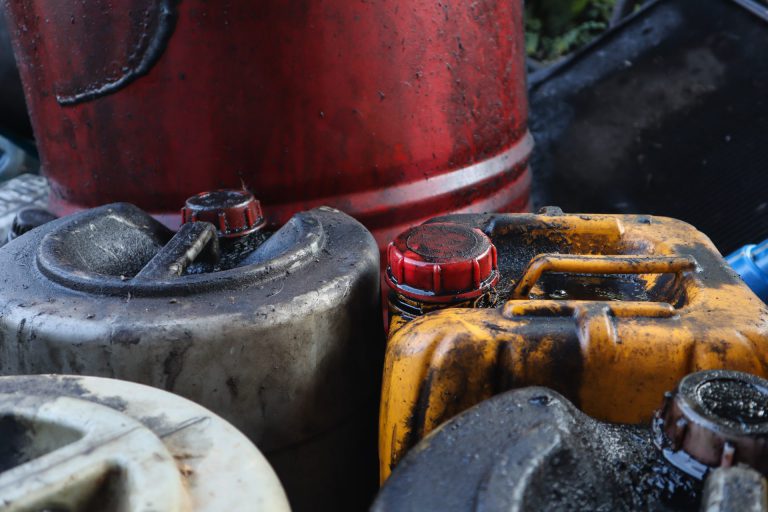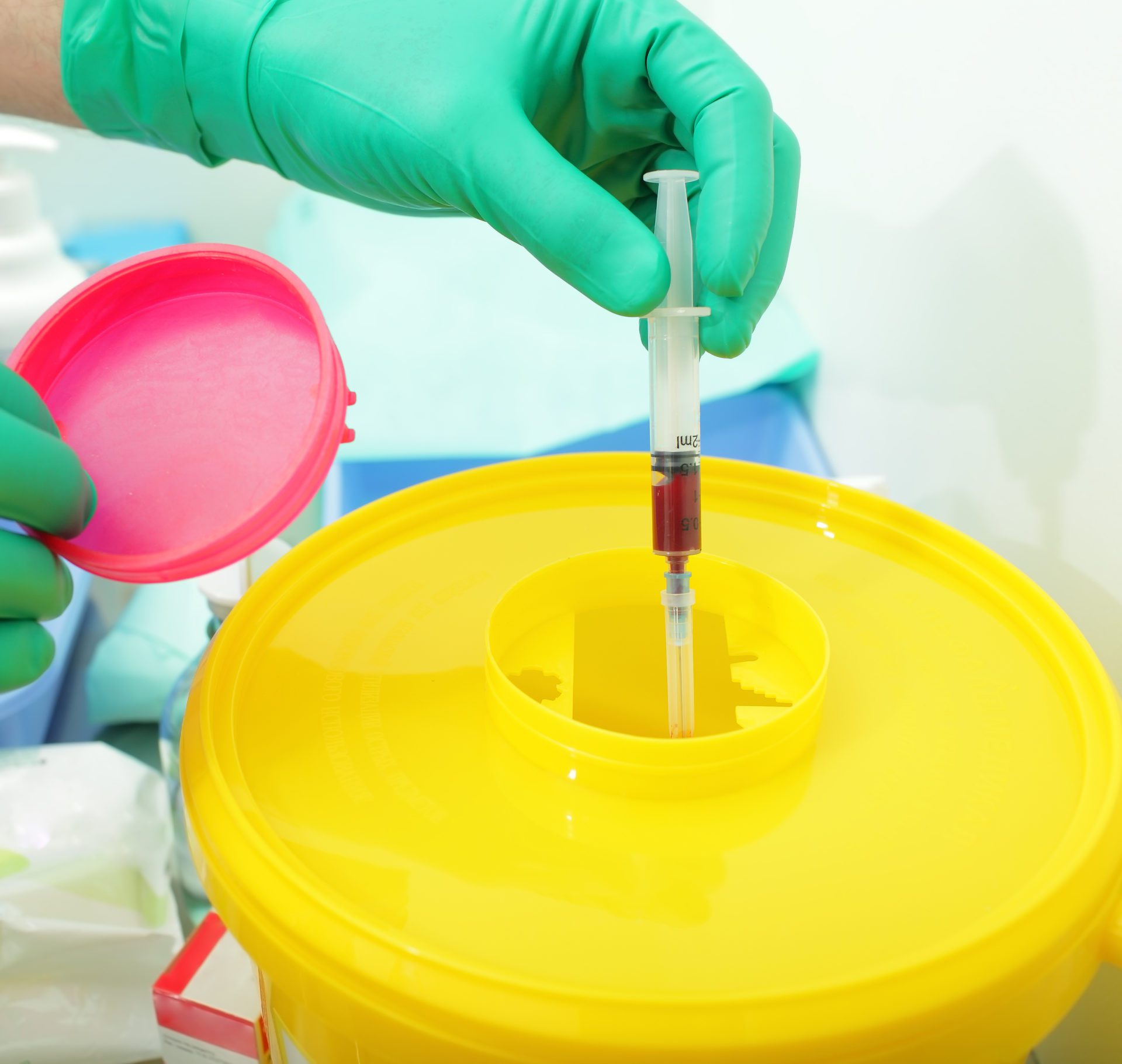 Medical sharps are a biohazardous waste resulting from self-administering injectable medication, conducting a blood test, or managing a medical condition. Although sharps cannot be recycled, it is important to understand how to handle and dispose of this medical waste safely.
Please visit earth911.com to find your nearest drop-off location.