Contact Information
Customer Service: 760-245-8607
[email protected]
Services are billed by the Town of Apple Valley.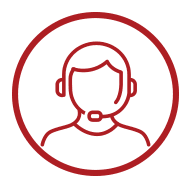 For service questions or to order service online


Residential


---

Christmas Tree Recycling

Curbside Bulky Item Pick-up

Frail/Handicap Pull-Out Service

Low-Income Discount

Low Income Service Discount

Special Collection Events

Appliance Collection, Tire Drop-Off, Mattress Collection (check the Town's
website at www.applevalley.org and local newspaper for dates and times).
Portable restroom rental is not available in all areas. Please contact your local customer
service center for more information on portable restroom service.
When a holiday falls on a weekday, service will be delayed by one day.
Please reference your service area for possible exceptions.